We specialize in Social Security Maximization and coordinating your benefits, Medicare Advantage and Medicare supplement Insurance (Medigap), Life Insurance, Retirement Plans and a variety of Financial and Business Services.
We understand your concerns when it comes to Social Security Benefits (how to maximize your benefits). As Certified Social Security Experts we can answer the question- when do to take social security benefits and help you coordinate your benefits in retirement.
For nearly four decades we have earned our clients trust by providing comprehensive coverage options and consultation for many of life's most important decisions. Sit down with one of our professional advisors and find out for yourself what makes our company so different. At Coliday, Covering Life… Is Our Business through Social Security Maximization, Life Insurance, Retirement Plans and a variety of Financial and Business Services.
Scroll down page to view:
Meet with a Professional Advisor
Social Security Benefit Optimization
Life Insurance
Financial & Business Services
Free Life Insurance Quote
Carriers We Represent
About Us
Testimonials
Concepts & Strategies
Our Executive Team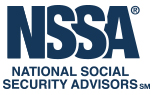 Certified  Social Security Advisors
(NSSA)
Meet with a Professional Advisor
We'll lend a helping hand
We will assist you in every way to prepare for the changes life can bring and help take the guesswork out of planning your financial future.
Private Client Service

Our Private Client Service offers unique features
and useful benefits designed to embrace everything
about you, your goals and your needs.

We're Members of the Community
When you work with a Coliday Financial Professional, you'll benefit from our strong and active role in the local community.
Social Security Benefits & Retirement Plans
Download Free Report
Financial & Business Services
Partial list of major carriers we represent
About Us


Since 1981 Coliday has been offering a variety of professional products and services
designed with you, your family and business in mind.

Each day more than 10,000 baby boomers are reaching retirement age. We have focused our attention and developed a new line of services, seminar/workshops and financial concepts to address the ever growing needs facing our aging population.
Our team of professional and certified licensed advisors are ready to help you navigate your way to a stable and worry free financial future.
We believe establishing TRUST relies heavily on your
personal attributes and your track record.
34 years in business
13,000 plus clients served nationwide
No ethics or compliance issues
No lawsuits or judgments
Debt free business
Our business continues to evolve by implementing the
latest industry advancements and technological developments.
"Our retirement plan has given us a very comfortable source of income. We look forward to continuing to work with Randy and Coliday to provide new ways to increase our portfolio and maintain our standard of living."
Johnathan H.
Capistrano Beach, CA
"Craig, I just wanted to let you know how helpful you were and how much I appreciate genuine customer service. Your personal touch really does make a difference!"
Rudy, V.
Mission Viejo, CA
"Randy Krug has been our financial advisor for over 20 years.  Thanks to his sage advice,
we are enjoying our retirement without financial worries".
Ron and Dolores R.
Laguna Niguel, CA
"Craig, I really appreciate the quality and attention you give and I recommend you often.
I'm also glad to know that you offer so many services. Keep up the good work!"
Vince T.
Dana Point, CA
We provide concepts to protect your safety while providing income and growth options for life.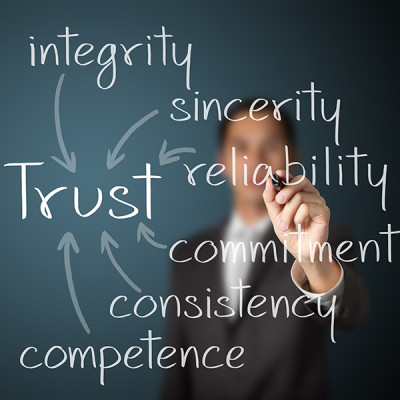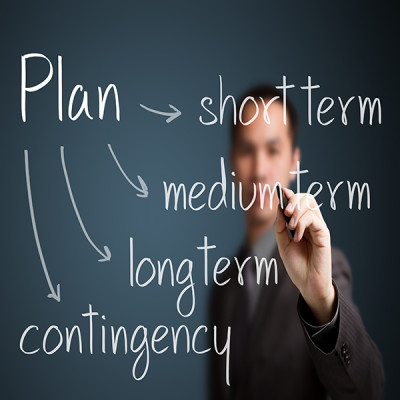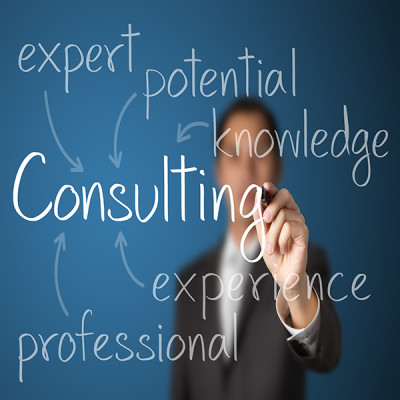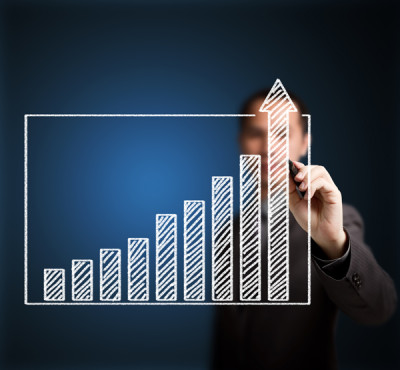 Our Team


Meet the Team of Executives Behind Coliday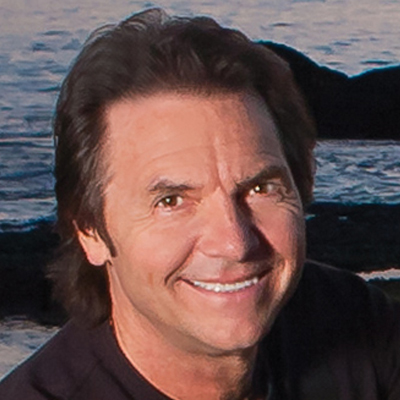 Craig Colley
Founder / CEO
Craig founded Coliday in 1981 and is the CEO/Director of Marketing and Sales. He is responsible for the assessment and establishment of strategic marketing opportunities and oversees all major negotiations and transactions. Craig is a licensed Insurance Agent and certified  Social Security Advisor (NSSA) and former Marketing Director of a large USA based Banking, Financial and Insurance Company. He is also a member of the Chamber of Commerce, President of his HOA (16yrs.), former Executive Marketing Chairman for the Boys & Girls Clubs of America, served on the Senior Citizen advisory board for the City of Laguna Niguel and currently the Advisory Board Chairman for Precious Timber – Maderas Futuro, S.A.
CA Lic. #0I48609
Randall A. Krug, LUTCF
Senior Adviser

Randall is a 39 year veteran in the Insurance and Financial Services business. As a Senior Adviser with the Financial Service Division, his responsibilities are to offer a variety of concepts and options to our clients drawing from his vast experience in the business. Randall's wealth of invaluable information provides a unique blend of experience and hands-on knowledge rarely found in the industry today.
CA Lic. #0770848
Pamela Krug
Long Term Care Specialist

Pamela Krug is a licensed agent with over 35 years of experience in corporate America. Her focus the last 9 years has been as a Long Term Care Insurance specialist.
Pamela supports our team at Coliday as a consultant with knowledge from her experience as a liaison between client and Long Term Care carriers. She has a full understanding of carrier benefits, underwriting process from application to policy issue and most importantly client needs.
Long Term Care is an essential benefit to our clients' portfolios.
CA Lic. #0I97169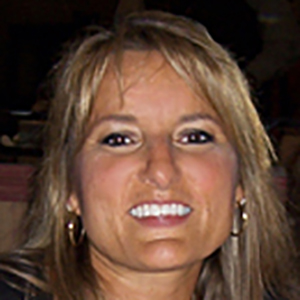 Karen Dillon
VP of Operations

Karen's exceptional blend of skills includes 20+ years of operations in high volume chains and sales support. Her duties range from the development and management of business operations, including human resources functions, accounts payable, accounts receivable and payroll processing. In close assistance to the CEO, she helps to implement and support new initiatives and programs necessary to continue the success of the company.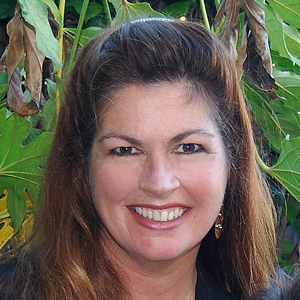 Karyn Colley
VP of Administration

Karyn maintains and oversees all aspects of company's administration operations, equipment and inventory in addition to customer support in daily business operations. Karyn's working knowledge of the retail services segment of the company combined with her ability to work directly with customers makes her a tremendous asset.