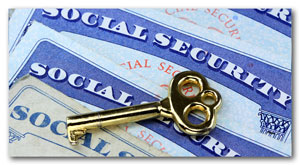 SOCIAL SECURITY
When should I start Social Security?
Your situation is unique. When it comes to Social Security retirement benefits, your age, marital status, health and financial needs are all important considerations… READ MORE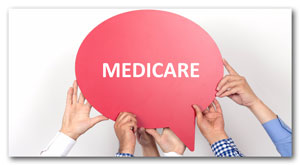 MEDICARE HEALTH PLANS
What is the best plan for me?
There are many options to consider from health, choice of physician, drug formularies, medical / hospital networks (IPAs), Medigap vs Medicare Advantage plans… READ MORE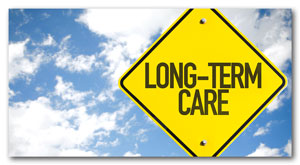 LONG TERM CARE
How much coverage do I need?
It depends on both your short and long term goals, assessment of current and future assets, risk analysis, self funding potential and most importantly the impact on your family…READ MORE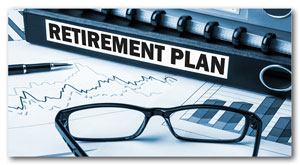 RETIREMENT PLANNING
Where do I start?
We begin with Risk Analysis to assess your financial picture and provide a road map to your overall risk preferences. The output will be a proprietary Color of Money score. This short, interactive analysis is the first step on the road to retirement…START NOW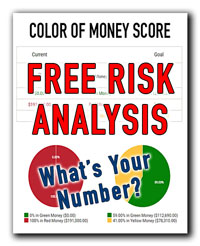 5 minutes – 11 questions
to find out how you assess
financial risk in retirement
Free Resources, Guides and Reports
Great Retirement Plan!
"Craig, Thanks so much for all of your help. Since meeting you, we feel so much better about the future and our retirement. It's lifted a heavy load off of our shoulders. Much appreciated and warm regards".
Gracie S.
Monarch Beach, CA 
Genuine Customer Service!
"Craig, I just wanted to let you know how helpful you were and how much I appreciate genuine customer service. Your personal touch really does make a difference!"
Rudy, V.
Mission Viejo, CA
Bulldog Manner!
"Craig, Thank you so much for all you've done for me! I am so grateful! I know you did everything you could in your bulldog manner which I truly, truly appreciate".

Jean C.
Laguna Woods. CA
Quality Service!
"Craig, I really appreciate the quality and attention you give and I recommend you often. I'm also glad to know that you offer so many services. Keep up the good work!"
Vince T.
Dana Point, CA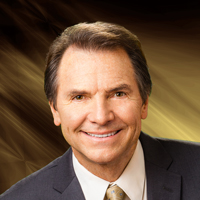 Craig Colley
Founder / CEO
Craig founded Coliday in 1981 and is the CEO/Founder. Craig is a licensed Insurance Producer and certified  Social Security Advisor (Social Security Optimax & NSSA), AHIP Certified for Medicare Health Plans and former Marketing Director of a large USA based Banking, Financial and Insurance Company. He is a professional keynote speaker/presenter with expertise in Social Security, Medicare Health Plans and retirement planning. He is also a member of the Chamber of Commerce, President of his HOA (17yrs.), former Executive Marketing Chairman for the Boys & Girls Clubs of America, served on the Senior Citizen advisory board for the City of Laguna Niguel and currently the Advisory Board Chairman for Precious Timber Investments.
CA Lic. #0I48609
As certified Social Security experts and Licensed Medicare health plan representatives we can navigate, coordinate and maximize your benefit options to get the most out of your retirement years.
For nearly four decades we have earned our clients trust by providing comprehensive coverage options and consultation for many of life's most important decisions. Sit down with one of our professional advisors and find out for yourself what makes our company so different. At Coliday, Covering Life… Is Our Business through Social Security Maximization, Medicare Health Plans, Life Insurance, Retirement Plans and a variety of Financial and Business Services.
Calling this number above will direct you to a licensed sales  agent offering Medicare Advantage Plans, Medicare Supplement  Insurance Plans and Part D Prescription Drug Plans.
Financial & Business Services
Partial list of major carriers we represent
About Us


Since 1981 Coliday has been offering a variety of professional products and services
designed with you, your family and business in mind.

Each day more than 10,000 baby boomers are reaching retirement age. We have focused our attention and developed a new line of services, seminar/workshops and financial concepts to address the ever growing needs facing our aging population.
Our team of professional and certified licensed advisors are ready to help you navigate your way to a stable and worry free financial future.
We believe establishing TRUST relies heavily on your
personal attributes and your track record.
34 years in business
13,000 plus clients served nationwide
No ethics or compliance issues
No lawsuits or judgments
Debt free business
Our business continues to evolve by implementing the
latest industry advancements and technological developments.