Free One on One Consultation
We take your interest in understanding how to potentially increase your Social Security benefit, finding the optimal Medicare supplement, Long Term Care and retirement plan very seriously.
Our goal is to earn your trust and become your partner for life.
Most people are unaware of the different options available whether you are single, married, divorced or widowed. Our One on One Free Consultation will help you determine your best course of action.

Create an appointment online or call OFFICE: (949) 495-2016 or MOBILE/ TEXT: (949) 216-8459.
A note from Craig Colley
Owner /Founder of Coliday
I am now offering Free One on One Consultations due to time constraints, confidentiality and privacy concerns during my Educational Workshops. Get answers whether you attend a workshop or not.
Offering a variety of topics:
We help make sure your personal finances and retirement plans are continuing to work when you're not.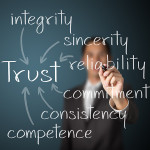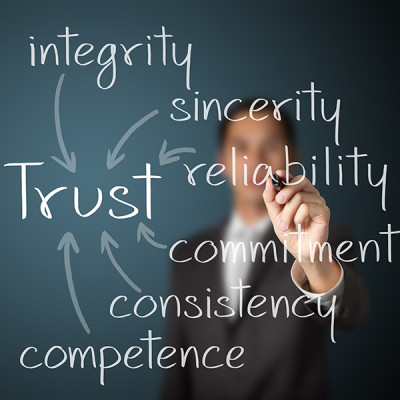 Free review of your portfolio
The fine print.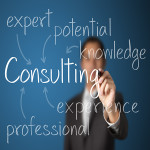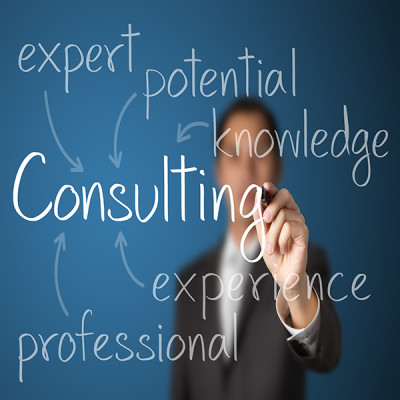 Free consultation addressing your concerns and financial goals
The finer print.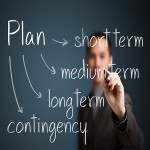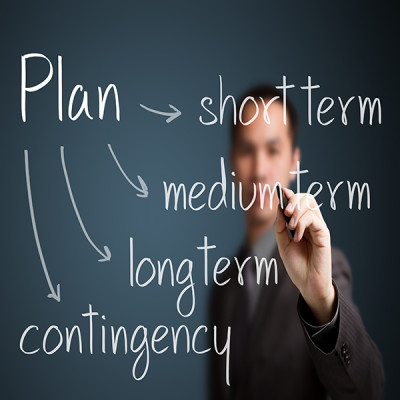 Free concepts with conclusions and planning options
The final print.
Meet with a Professional Advisor
We'll lend a helping hand
We will assist you in every way to prepare for the changes life can bring and help take the guesswork out of planning your financial future.
Private Client Service

Our Private Client Service offers unique features
and useful benefits designed to embrace everything
about you, your goals and your needs.

We're Members of the Community
When you work with a Coliday Financial Professional, you'll benefit from our strong and active role in the local community.
[vcex_button css_animation="appear" url="http://coliday.com/contact-us/" layout="expanded" align="center" size="small" color="blue" font_weight="bold" custom_background="#253e90″ font_size="20″]Call (949) 495-2016 or click to connect with one of our friendly and knowledgeable advisors[/vcex_button]
Please contact us for a FREE One on One Consultation.
Call or Click to set up an office,  home or business appointment.
CALL: (949) 495-2016             CLICK (here)