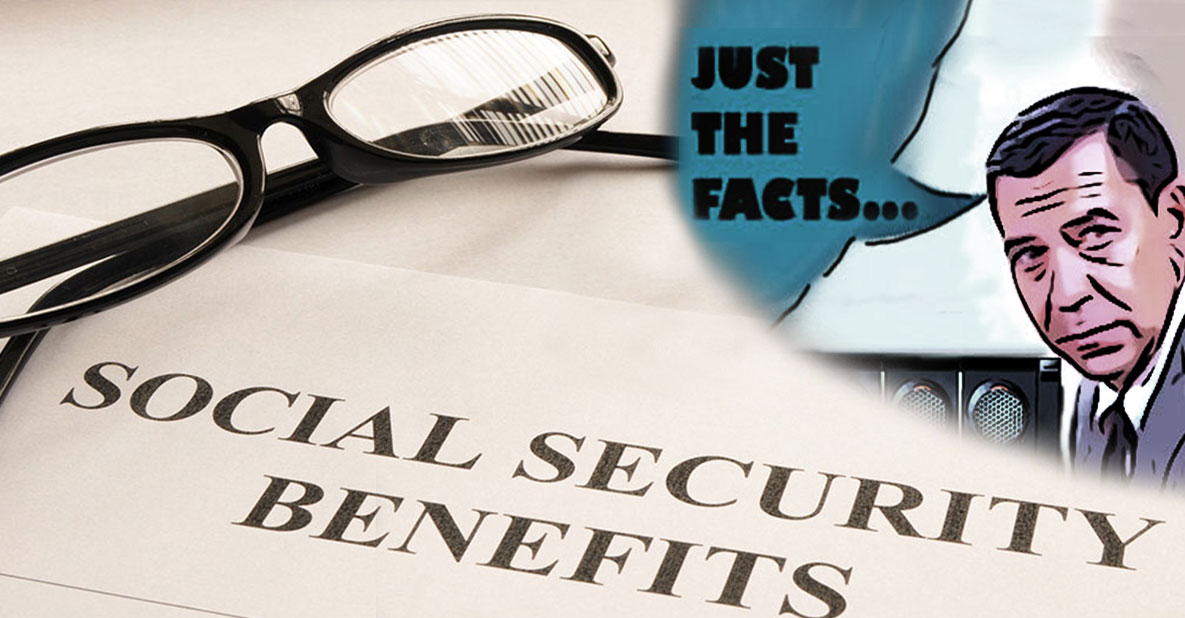 No Lunch, No Dinner, No Sales…"Just the FACTS" about Social Security. Don't be fooled by Congress…Learn how to optimize and increase your lifetime benefit. Join us
for a FREE Educational Workshop. Seating is limited.
Free Educational Workshops

Topics
How will the tax law affect your Social Security & Medicare?
Optimize Your Social Security Income / Medicare Health Plans
Taxes in Retirement
New Generation Retirement Planning
Call (949) 216-8459 



to reserve your seat
"Craig, Thanks so much for all of your help. Since meeting you at your workshop we feel so much better about the future and our retirement. It's lifted a heavy load off of our shoulders. Much appreciated and warm regards".
Gracie S.
Monarch Beach, CA 
"Craig, I just wanted to let you know how helpful you were and how much I appreciate genuine client service. Your knowledge and personal touch really does make a difference!"
Rudy, V.
Mission Viejo, CA
"Craig, Thank you so much for all you've done for me! I am so grateful! I know you did everything you could in your bulldog manner which I truly, truly appreciate and to think it all started by attending your workshop".
Jean C.
Laguna Woods. CA
"Craig, I really appreciate the quality and attention you give and I recommend you often. I'm also glad to know that you offer so many services. Keep up the good work!"
Vince T.
Dana Point, CA
Learn strategies from a professional that will help you collect the highest benefits available from Social Security.
Find out how to grow your own benefit 8% a year and earn as much as 32% in four years

Find out how to avoid some of the most common mistakes and filing errors

Learn about collecting spousal, ex-spouse's or a deceased ex-spouse's benefits

Learn how to increase your lifetime benefits by tens of thousands of dollars

Learn how to minimize taxation on your benefits
This presentation is strictly Informational. No investments will be promoted.

NOTE:

There will be short discussion regarding Medicare Health Plans and Home Health Care in the presentation.

 These workshops do not cover Social Security Disability.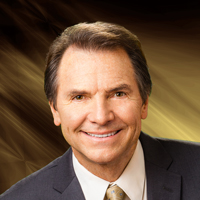 About the presenter: Keynote speaker and certified advisor Craig Colley (CEO/Founder of Coliday, established 1981 & Social Security Optimax) has been helping retirees address their critical retirement, Social Security,  Medicare and Home Health Care issues in California for many years. His consultative approach is designed to help you address these concerns with confidence. Craig puts his clients' needs first by using interactive financial software, comprehensive and user-friendly technology, and a transparent approach to Social Security benefit and retirement income planning.
Craig Colley and Coliday are not affiliated with or endorsed by the Social Security Administration or any other government agency.